Our Story
The journey to relaxation
Every idea starts with a problem. This app's actually driven by a singular passion and purpose. It is to reduce our workload on our day-to-day problems. We spent much time signing and returning documents to our customers via email before.
Instead of being stuck in a large number of physical documents, we've decided to create an alternative for our business and those having a similar experience.
Our app will bring a completely different experience in this digital era. No matter where you are, you can get signed off almost instantly from anywhere using a tablet or a smartphone.
Our Team
Born from creativity
Build to last
Our accomplishments are a result of hard work, team spirit, and determination.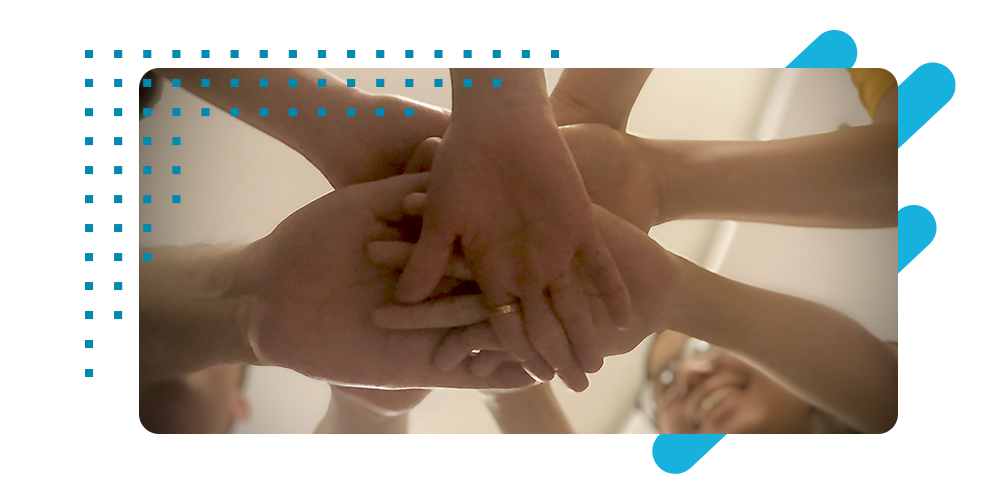 Our development team is currently based in Danang, Vietnam. Since establishing in 2018, we always develop and innovate new technologies to bring our customers comfort and efficiency.
Digital Signature
This app will allow you to sign any document that requires a signature for your company. So you can sign digital files by tapping or clicking anywhere on the screen and it will deliver your e-signature. In addition, you will have the option to export your signature in a PNG file.