Mind-blowing WordPress Plugin Statistics 2021
First launched in 2003, WordPress happens to be one of the oldest platforms out there, which is even older than Youtube, Facebook, and Twitter.
Throughout its nearly 2 decades of existence, WordPress has constantly gained impressive achievements, including powering 37.8% of the internet and over 75 million sites on the web. On top of that, WordPress also takes the lead on the diversity of plugins and numbers of plugin downloads.
Most Popular and Best Plugin of All Time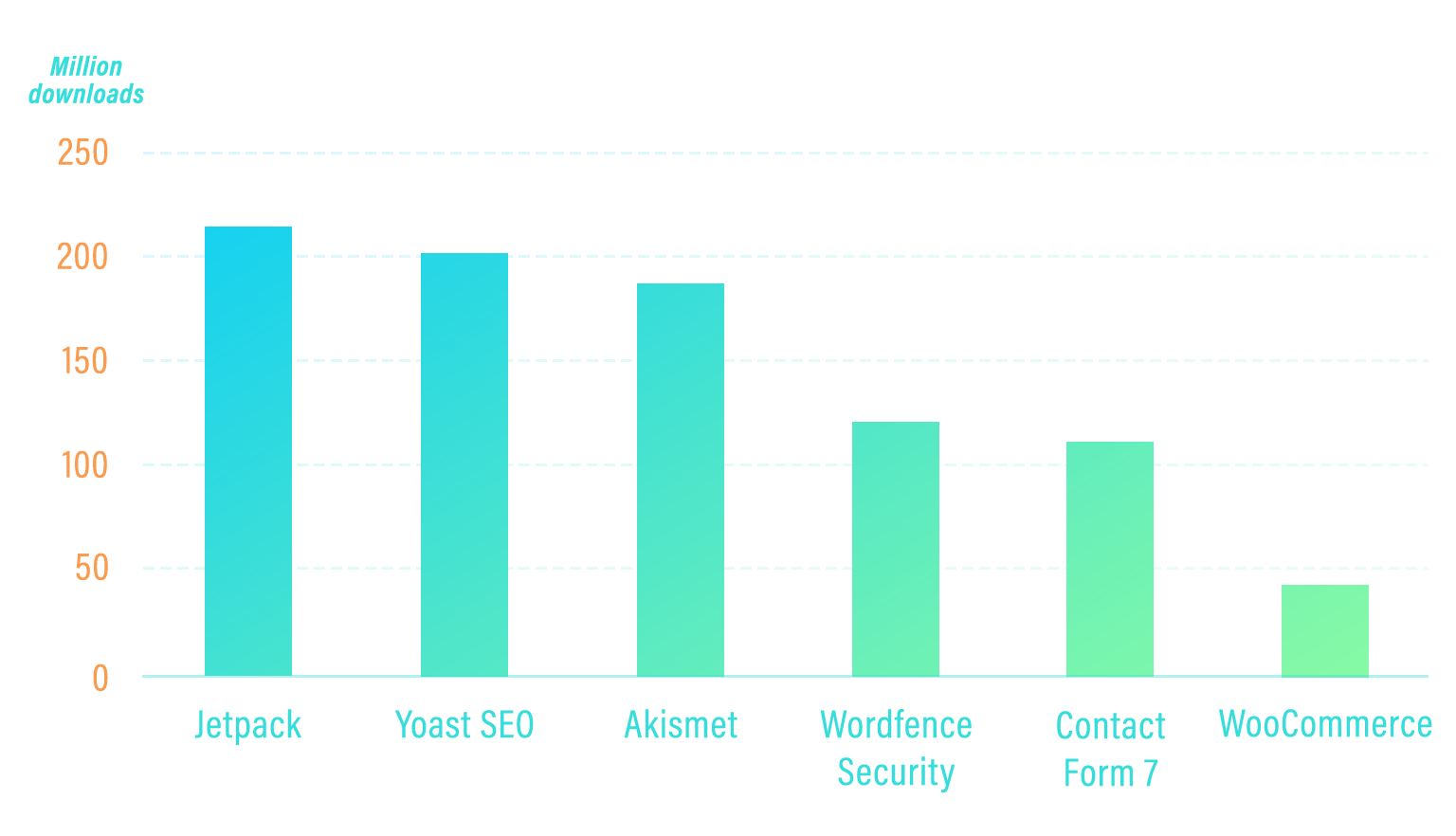 Top 3 WordPress Plugins with Most Vulnerabilities
NextGEN Gallery
There were 7 vulnerabilities found in NextGen Gallery, including XSS, SQL injection, and remote code execution from 2017 to 2019.
Ninja Forms
Ninja Forms has been reported with 10 known vulnerabilities, including XSS, remote code execution, and SQL injections. Many of them have been listed in the "Very High Risk" category.
WooCommerce
There have been 19 vulnerabilities found in WooCommerce since 2014, namely XSS (Cross-site scripting), SQL injections, and privilege escalation flaws.
Top 6 Plugins Have Marked Over 5 Millions Installs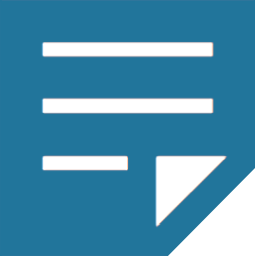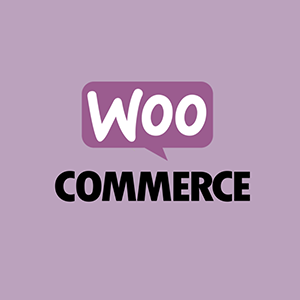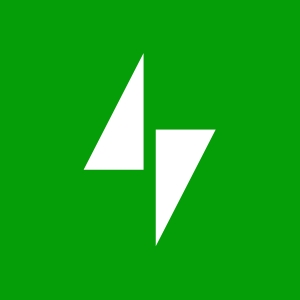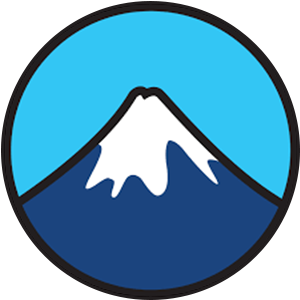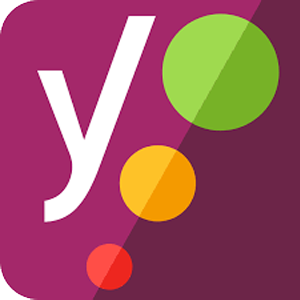 Hello Dolly
Written in 2004 by Matt Mullenweg,
co-founder of WordPress
Pre-installed on any WordPress site
800,000+
active installations
over hundreds
1-star reviews