Profaceoff - A Resourceful Hub for WordPress and Mobile App Development.
Every week, you can expect new, valuable tutorials, how-to guides, tips, reviews, and well-research statistics related to WordPress and mobile app development.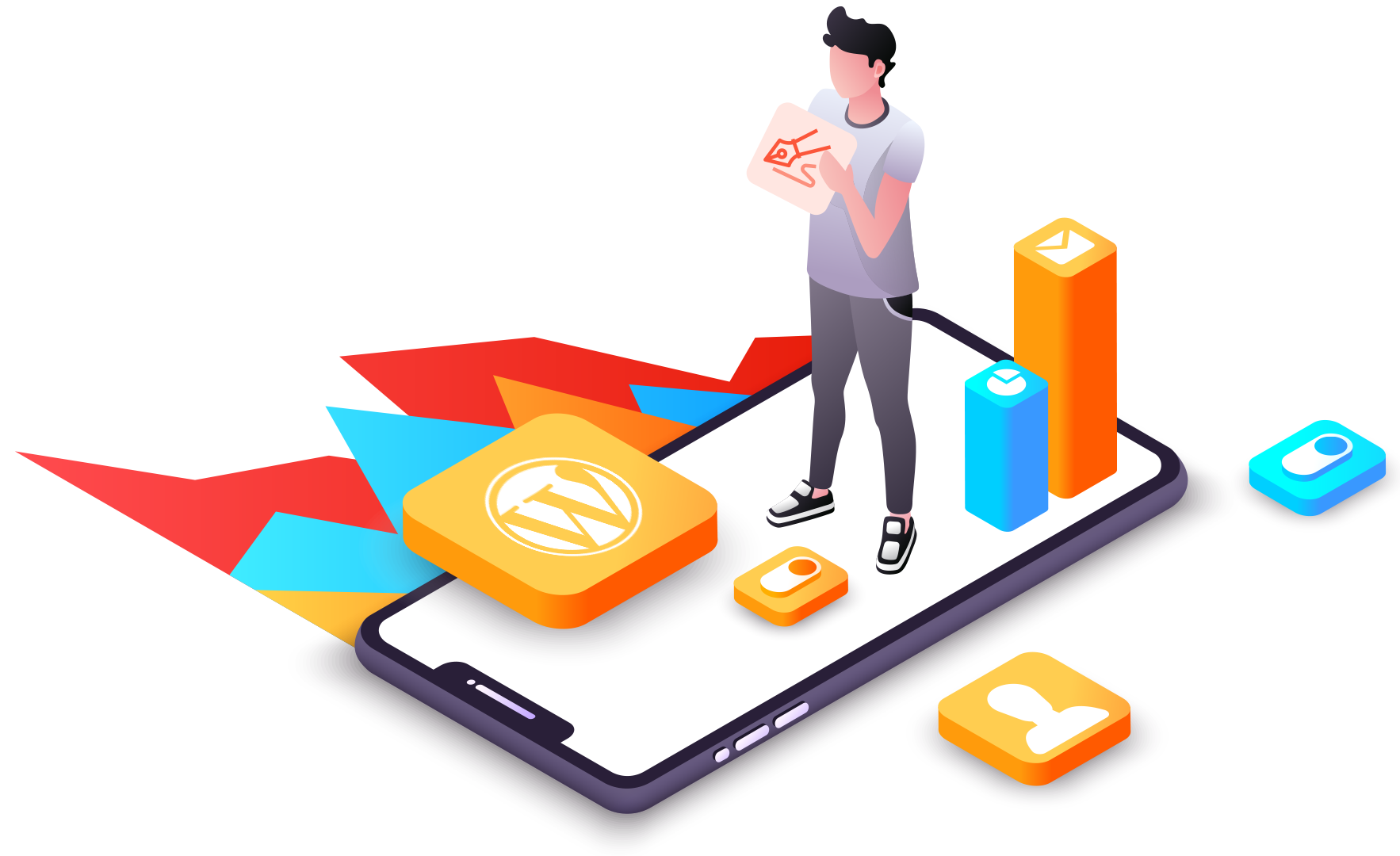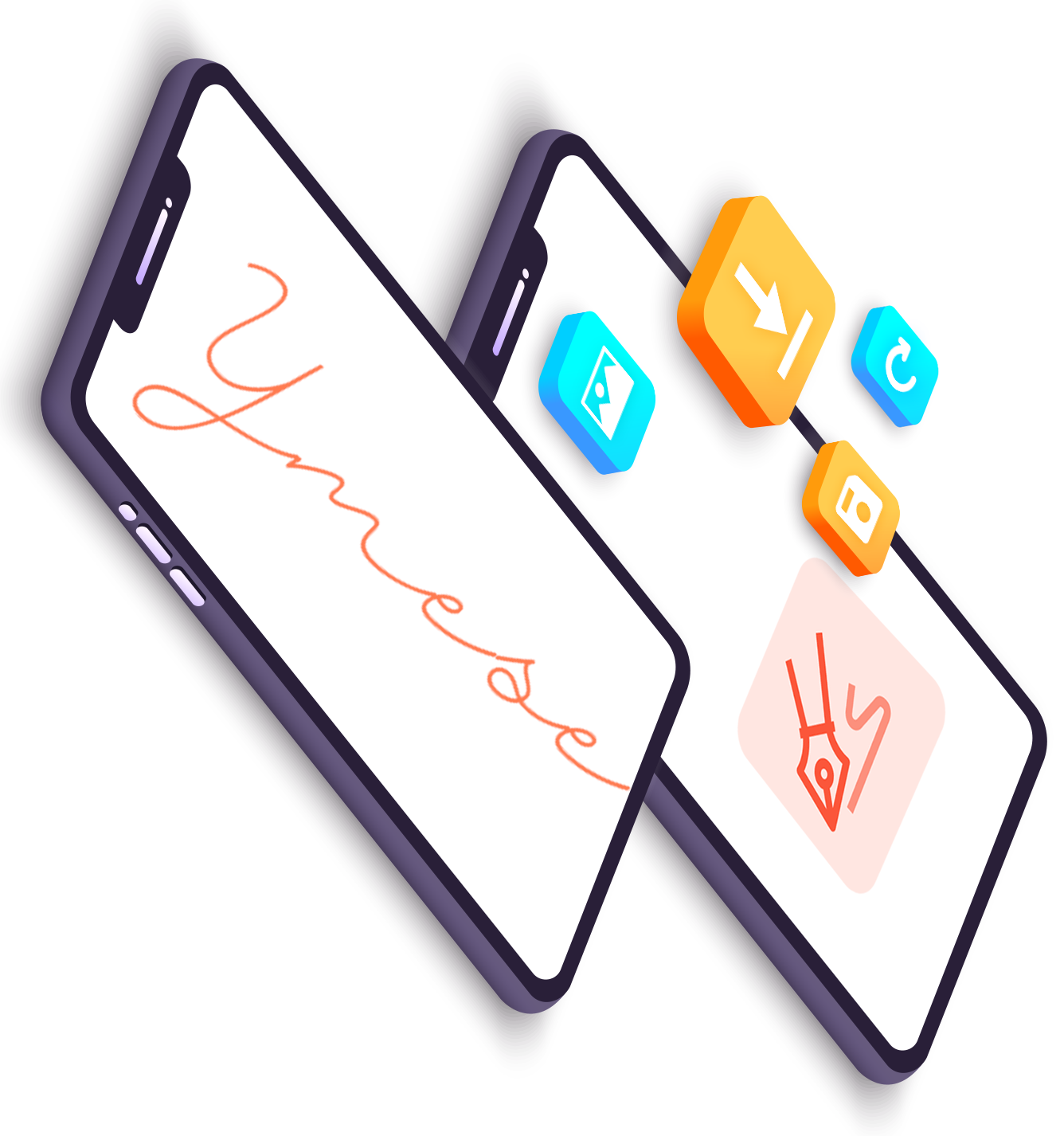 Sign Smartly
Stay Productive
From start to finish in minutes!
Swiftly sign, export, and save your E-signs with our Digital Signature app
Statistics
Get the latest and juiciest WordPress statistics here!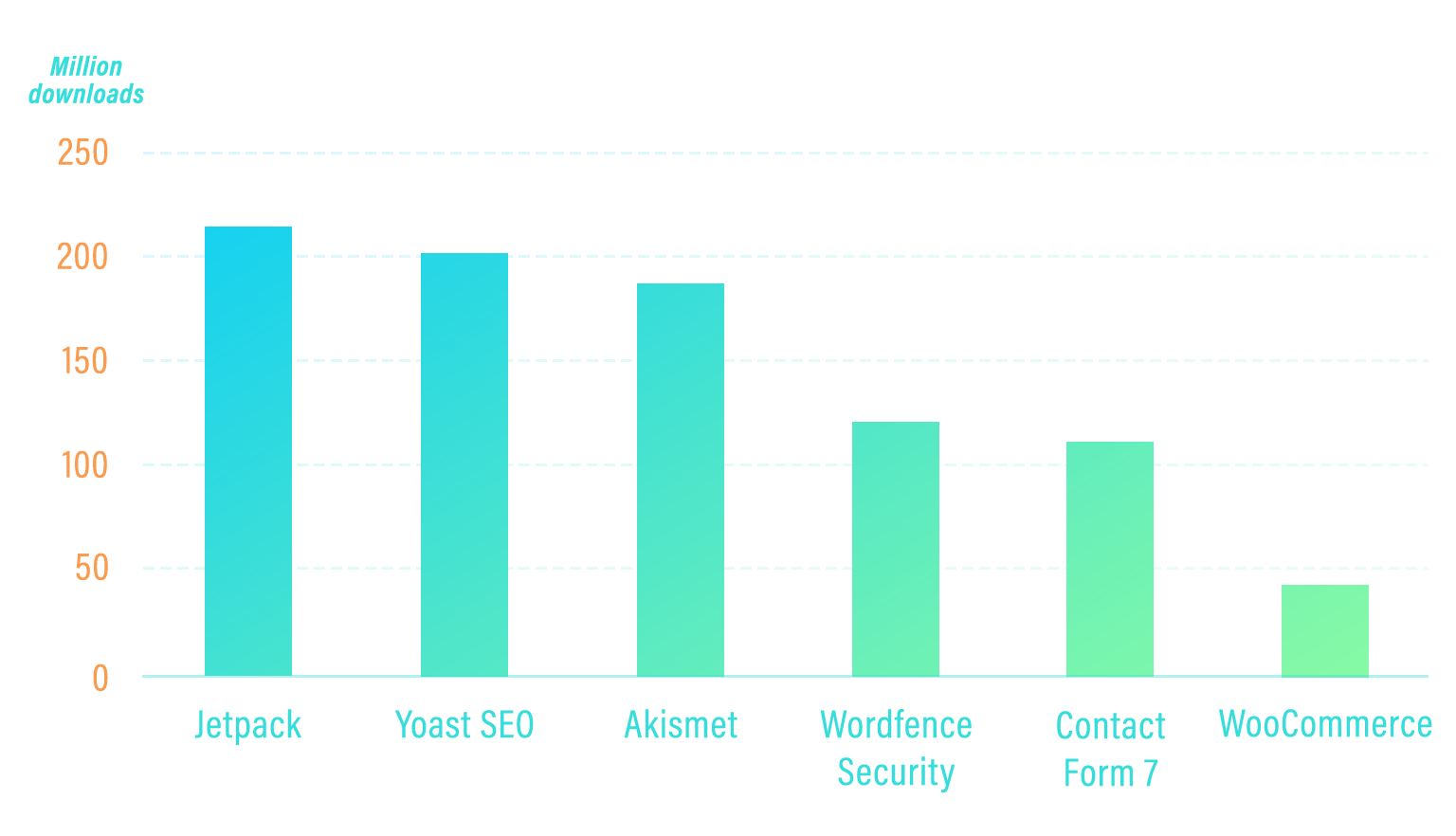 WooCommerce powers 30% of the top 1 million e-commerce sites
The top 100,000 sites, WooCommerce drops to second place with 15%.
The top 10,000 sites, WooCommerce finishes in 3rd place with 8%.
Featured Posts
Useful WordPress Resources and Guides!
March 1, 2021
Throughout its nearly 2 decades of existence, WordPress has taken the lead on the diversity of plugins and numbers of plugin downloads.
February 25, 2021
Contact Form 7 has been consistently exploited by spammers. This article will show you 4 easy steps to add reCAPTCHA to Contact Form 7.
February 8, 2021
In this article, we will showcase 13 form design best practices that help you design great forms, make them UX-friendly, and of course, boost your form conversion rate.
Commitment
Customers endorse our products thanks to these
Hassle-free
Are you struggling to keep prying eyes out of your site and content assets? Let our plugins take that weight off your shoulders and facilitate your business growth.
Elite Support
Customer satisfaction is our top priority! We always put YOU - our valued customers first as a true inspiration. We work 24/7 to provide you with unparalleled support on website security and content management.
Simple yet Powerful
Built with non-techies in mind and packed with striking features one could ever ask for. At the heart of our philosophy lie Simplicity and Efficiency.