Shopify vs WooCommerce
Which One is More SEO-friendly?
Both WooCommerce and Shopify boast clear pros and cons in online store setup, but which one is more SEO-friendly, Shopify vs WooCommerce? Is Shopify or WooCommerce more SEO-effective in reaching customers and increasing the store's visibility?
Stay focused to find out the answer!
WooCommerce and Shopify - an Overview
Before we dive into an in-depth Shopify vs WooCommerce SEO comparison, it's essential to go through some basics and highlights of these two e-commerce giants.
WooCommerce

an open-source WordPress plugin that gives you the power to transform your blog into a robust online store. Its open-source nature allows you to tweak and customize your store to your heart's content.

Shopify

a fully self-hosted eCommerce platform. That means it frees from technical headaches, including web hosting, security, backups, and compatibility issues.
a completely cloud-based nature, allowing you to run your shop anywhere with an internet connection. Shopify vs WooCommerce SEO Key Factors to Compare
There are 7 SEO key factors we're going to go over, including page URL customization, blog customization, fast load time, auto XML sitemap, mobile responsiveness, SEO plugins, and most importantly, cost.
#1. Page URL Customization
Regrading URL customization, Shopify has some limitations compared to WooCommerce.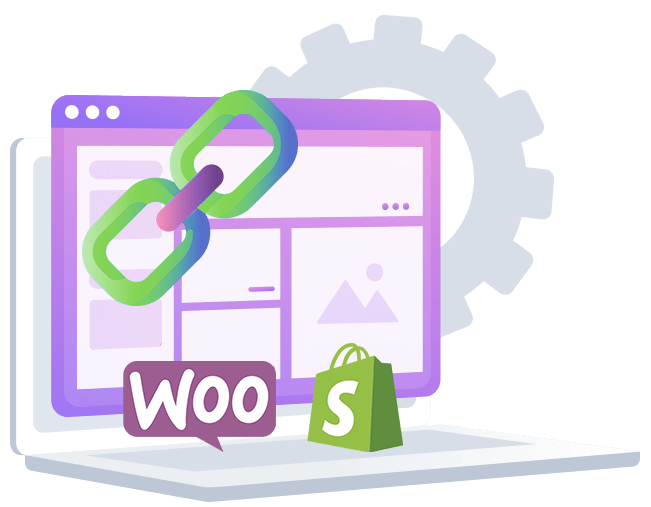 Shopify
To change a content page URL in Shopify, you can only add a small tweak in the Liquid templates.
WooCommerce
WooCommerce allows you to adjust your product page URL in a finger snap right inside WooCommerce settings.
Winner: WooCommerce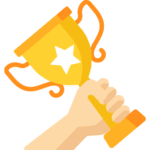 #2. Fast Load Time
In terms of speed, the Green Bag seems to outshine the Purple Ninja.
Online stores on Shopify generally have a faster average page load time compared to WooCommerce or any other self-hosted options. Plus, with upper grades of Shopify editions, your store even loads quicker as it's hosted on a dedicated Shopify server.
Shopify

Focuses on the less resource-intensive apps.
Don't rely on a third-party service, e.g web hosting but its back-end server to deliver premium speed.

WooCommerce

A bunch of plugins, hosting services, database optimization, image compression, etc., just to name a few, which may adversely slow site speed.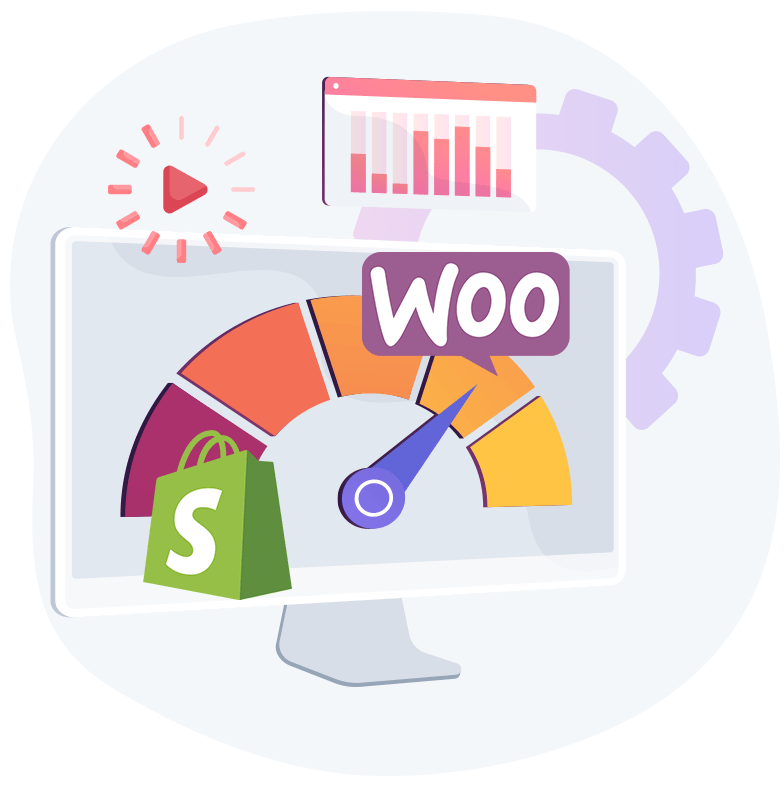 Winner: Shopify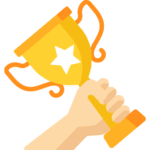 #3. Blog Optimization
Both WooCommerce and Shopify give the green light to blog setup, including basic SEO practices such as title, headings, or meta description.
Shopify
Includes built-in SEO features letting you effectively optimize title, headings, and meta description.
Prioritizes on selling products, blogging on Shopify comes as an afterthought
WooCommerce
Enables you to create and improve your blog right within the WordPress admin dashboard.
Comes as a nature-born blog-optimized platform, since it has a renowned CMS as WordPress got its back.
Winner: WooCommerce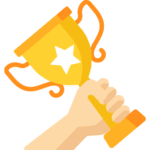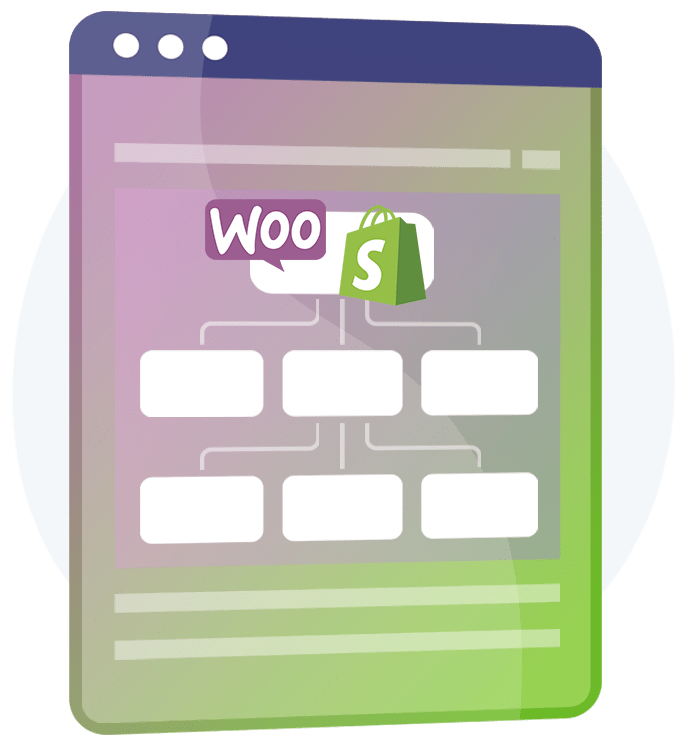 WooCommerce

Leans on third-party plugins, i.g YoastSEO, Sitemap Generator, Google XML Sitemaps,... to automatically generate XML sitemaps.

Shopify

Possesses built-in SEO which supports automatic XML sitemap file generation. The file resides at the root folder of your Shopify store's

primary domain name

. It's linked to certain independent sitemaps for blogs, products, collections, and web pages.
So which wins the Auto XML sitemap game, Shopify vs WooCommerce? The answer is TIE. Though each of them has a different method to create a sitemap, the final result and level of handiness are almost the same.
Winner: Tie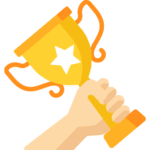 #5. Mobile-friendliness
In this Shopify vs Woocommerce SEO race, Shopify proves such a born star for mobile optimization.
WooCommerce

Permits people to purchase from your website through mobile devices.

Boasts tons of free and premium mobile themes.

Shopify

Has mobile-friendly themes considerably assisting you in making your site perform well on mobile devices.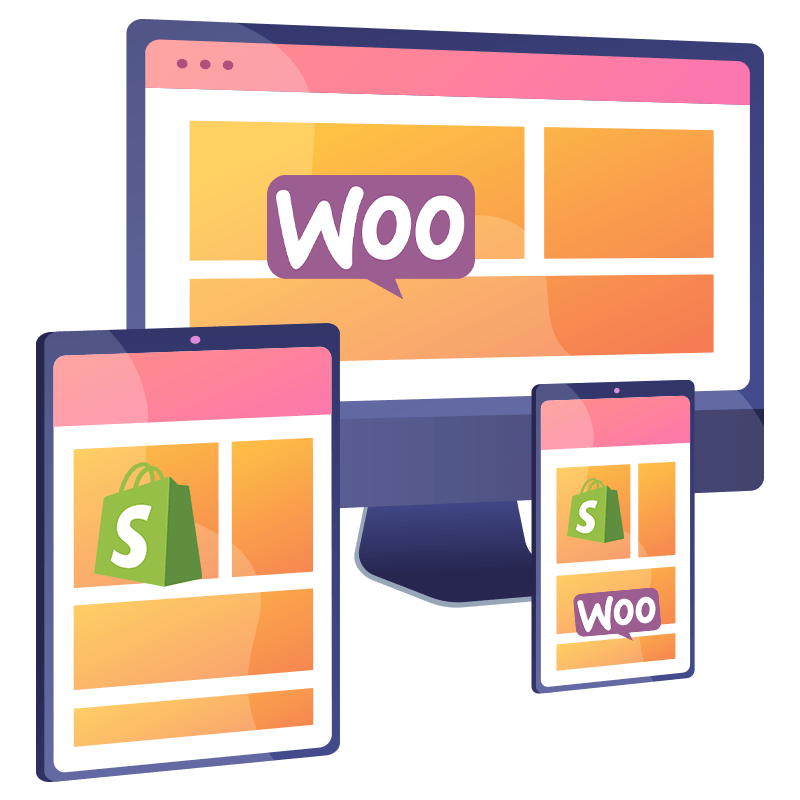 Winner: Tie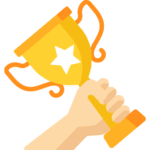 #6. SEO Tools and Plugins
Both WooCommerce and Shopify have an enormous stock of handy plugins and apps to boost SEO performance. It's really hard to tell if Shopify or WooCommerce is the titleholder.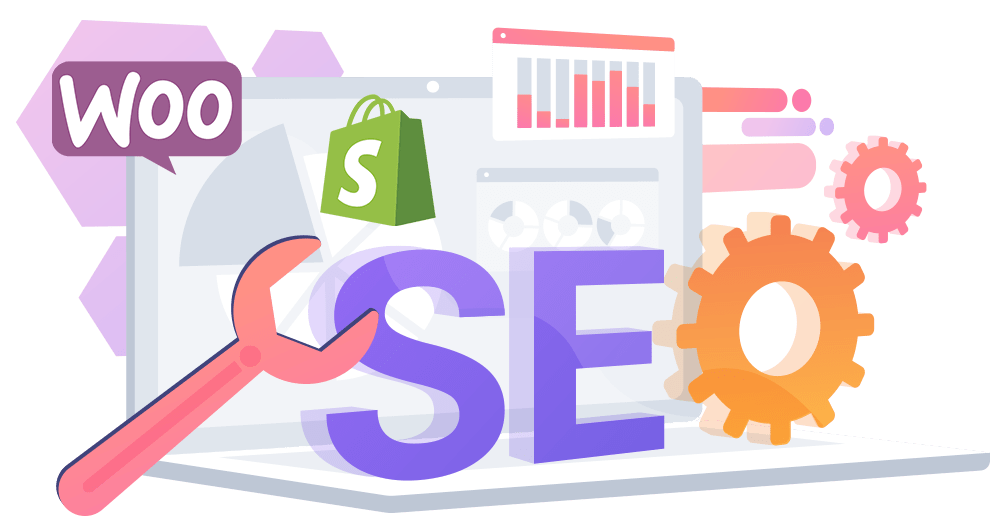 Shopify
Has thousand of SEO apps dedicated to SEO marketing. This means they concentrate on improving your store's visibility, driving more traffic, and notching up sales.
WooCommerce
Supports a wide range of both free and paid SEO plugins that versatilely optimize not only your store but also your blog, such as YoastSEO, RankMath, AIO SEO.
Winner: Tie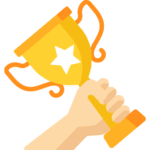 #7. Cost
In this battle, WooCommerce seems to outweigh Shopify.
| | |
| --- | --- |
| Shopify | Gets the average charge for a top-ranking SEO app is around $20 per month. It sounds reasonable to business owners, but a bit pricey to beginners. |
| WooCommerce | Provides less expensive yet more flexible pricing plans in terms of SEO plugins. Users have diverse pricing options to consider, from individual to business packages with one-time or recurring payments. |
Take YoastSEO as a typical example. The premium version of YoastSEO costs an average of $89 per year, while its free version offers tons of striking features that small site owners satisfy with.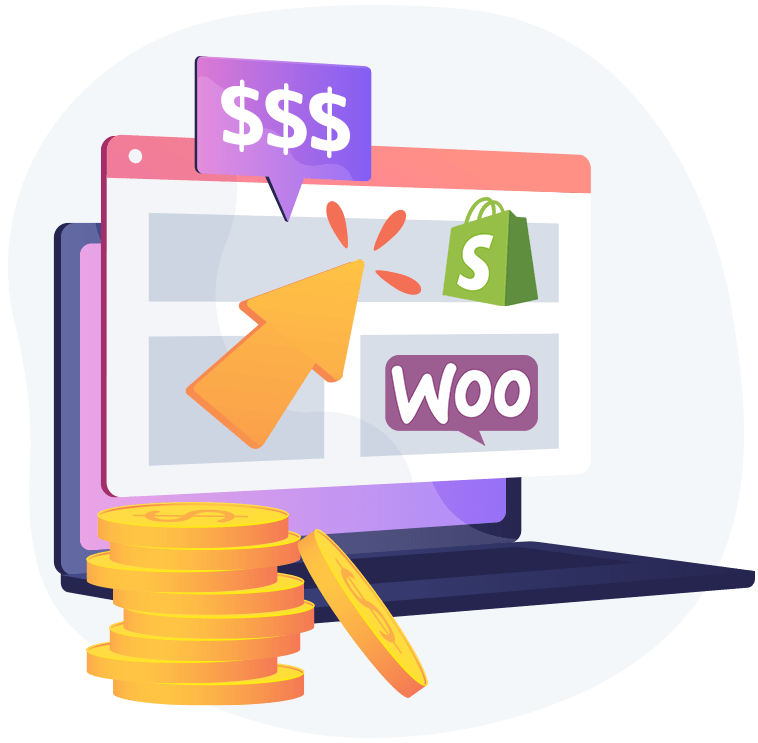 Winner: WooCommerce