"A free, convenient, and completely encrypted e-signature app"
Make remote work done faster and easier
Digital Signature is now available on Google Play!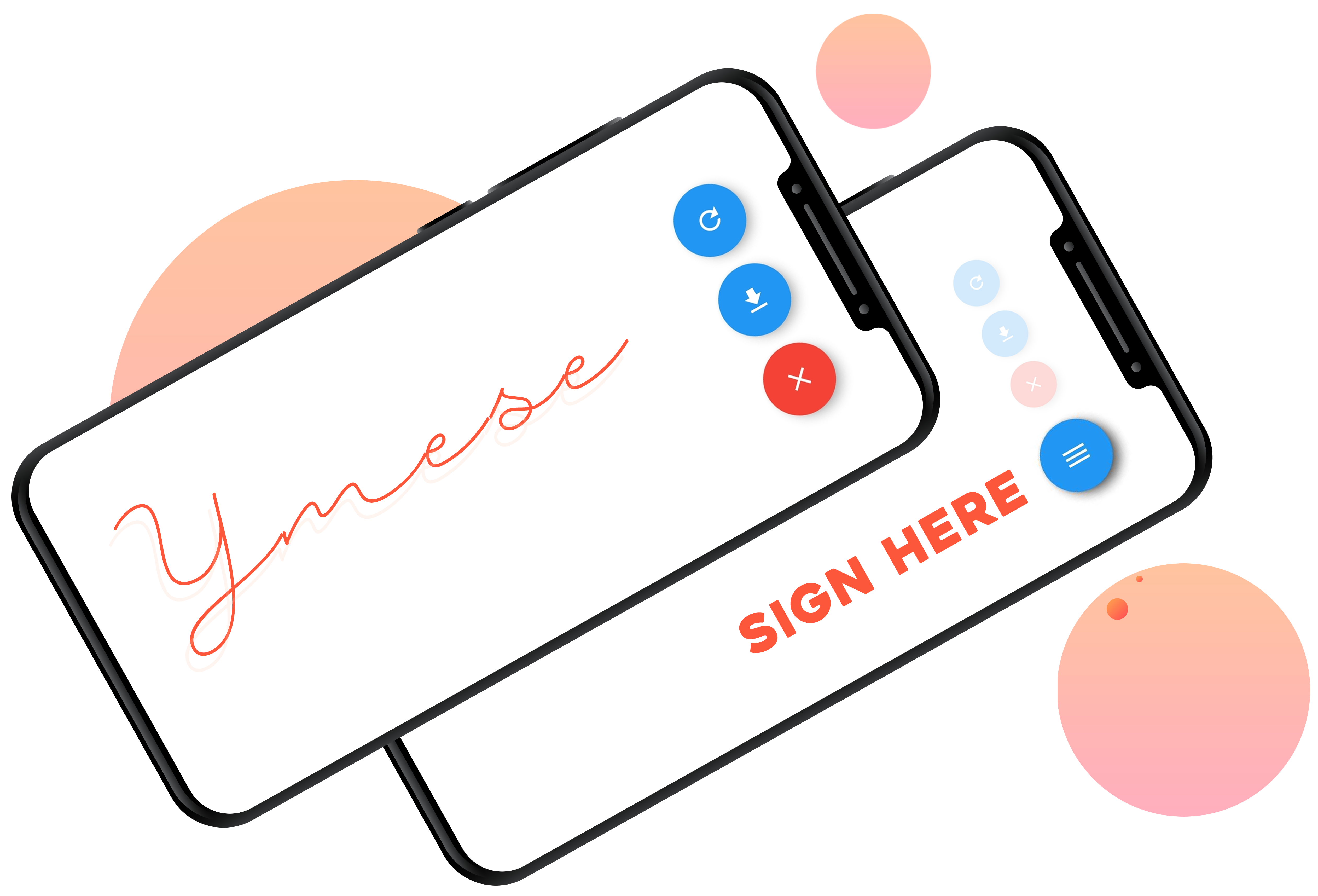 How Our Digital Signature App Facilitates Your Business
Come with a set of robust features, Digital Signature proves a wizard in helping millions of businesses streamline their workflow.

Boost Productivity
Simplify day-to-day business processes. Taking advantage of Digital Signature can get documents signed more quickly, close deals faster, and boost your response rates.

Bring Convenience
Waiting for other signees isn't your nightmare anymore. You can instantly share your signature images with others via Gmail and multiple social media platforms.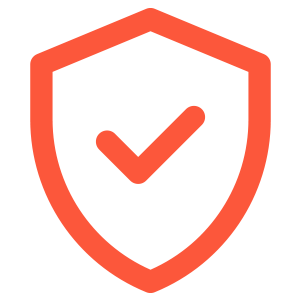 Guarantee Security
Our priority is to keep your data secure. Partners are only allowed to sign documents through provided secure links associated with their verified email accounts. The Digital Signature app also records the location, date, and time to easily keep track of the signing process afterward.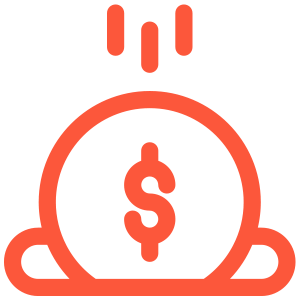 Save Money
Digital signatures cut paper, mailing, and filing costs. It lessens documents preparation and transference to all stakeholders as well as signed document printing for physical storage. Time to ship towards a paperless office!

Offer Various Editing Functions
Choose to draw with your finger or an electronic pen. This gives you the flexibility to customize your digital signatures on any mobile device, from any place in no time.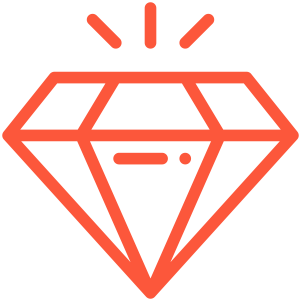 Deliver High-quality Digital Signatures
Export your e-signature to SVG format with a smaller file size yet higher quality. Your signatures won't appear blurry when you scale them up or down.
Interested in our Digital Signature app?
Come to discover how this Digital Signature can help increase your business's productivity!