As a matter of fact, completing a commercial business process full of tedious paperwork is such a nightmare. Not only does it include printing contracts out, manually signing, sending to clients, but also waits for their return. That's why people tend to switch to use digital signature services.
But the reason why we need digital signatures shouldn't just stop at that.
In this post, we'll briefly explain the term digital signature and give you 6 reasons why we need digital signatures today.
What is a Digital Signature?
Technically, a digital signature refers to a mathematical algorithm. It ensures the document and signature cannot be changed at all through the transaction process. This can be used instead of a handwritten signature or a stamped seal.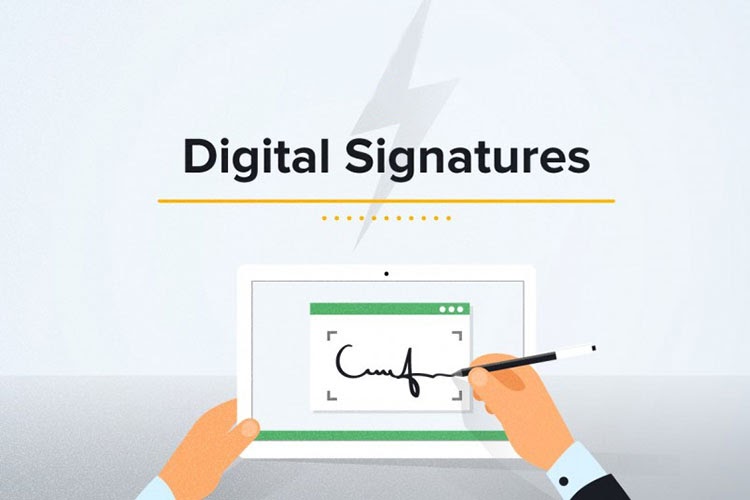 Digital signatures appear to tackle the problem of tampering and impersonation in digital communications. Due to inherent security, they provide greater peace of mind for both senders and recipients.
Why Should We Use Digital Signatures?
The digital signature brings you a bunch of benefits to accelerate your business. It proves a trendy and efficient method of signing during the Covid pandemic.
Let's discover reasons why the digital signature is highly recommended now!
It can be too frustrating to spend much time waiting for other signees after printing papers out. However, with digital signatures, you can save much more time when a report requires multiple signees. It isn't essential to give the report to each signee, just let them insert their digital signatures on online PDFs.
Up to now, many companies still print documents out, sign by hand, and deliver to clients across cities, even countries. It not only wastes time but also incurs costs.
Taking advantage of digital signature software is an essential step to turn your business 100% paperless. This means you save costs on paper, ink, printers, shipping, and storage.
Apart from cutting unnecessary costs and saving time, digital signatures increase your entire business productivity. It allows you to devote more time and attention to the priority tasks. That said, you won't waste valuable time waiting for signatures from others, then scan or deliver that paper to the next signees.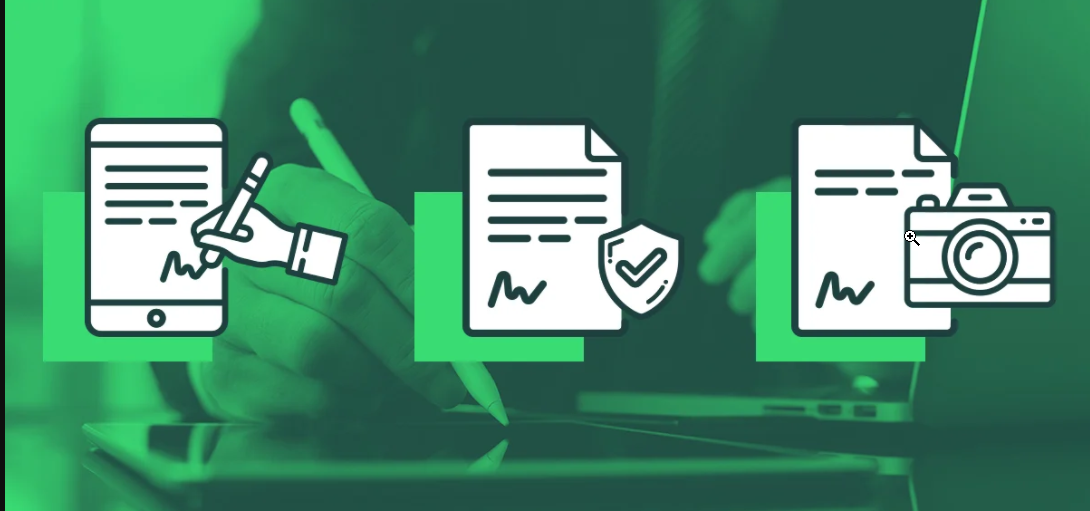 By using this technology, it is easier to close contracts with greater agility, from both smartphones or tablets. Regardless of where you are, you can sign and send a document in no time by using digital signatures. This advantage stands out as the best reason why we need digital signatures instantly.
Once you sign any papers by a digital signature software, it will provide a tamper-evident seal, which makes it authentic and verifiable. Besides, it's possible to track every log of activity and timeline on a signed document with this technology.
Digital signature software always requires authentication, integrity, non-repudiation, and confidentiality. Each signee may have a pin, code, or password to verify the identity and signature. Therefore, it's challenging for hackers to steal private information.
Another advantage with regards to environmental protection, digital signatures will reduce paper pollution that negatively affects our habitat. To be more clear, it cuts down on the physical waste generated by paper and the adverse environmental impact of transporting paper documents.
What's more, a paperless business model proves that you're aware of the impact of using paper on the environment. When you're trying to seek solutions to minimize contamination, you will spread a sense of environmental protection to the whole community.
In many organizations, storing physical documents in the office space happens to be one of the biggest expenses. With digital signature software, you won't need to worry about where to gather papers. This technology lets you upload all files to the server, so there is no need to deal with a stack of paper in your cabinet.
Get Started with Digital Signatures
So far, many companies still print the papers, manually sign, scan, and send them via email or fax to the clients. Those will make you tired, even exhausted.
This article has highlighted 6 reasons why we need digital signatures nowadays. Try to use digital signatures instead right now to improve your productivity and cut down on paperwork.
If you need our support, do not hesitate to contact our team by email or drop a comment below. We will gladly answer all your questions in no time.
For more useful tutorials and tips about WordPress and mobile app development, check out our blog here.