These days, it's crucial to create transparent signatures online, especially if you want to sign a document digitally.
When you sign on PDF documents, a transparent signature comes in handy to avoid clashing and competing with files' backgrounds. This looks professional in building a brand identity across online contracts.
But do you know which free tools help you make a signature transparent easily?
This article centers on 3 quick and easy ways to create transparent signatures using 3 common tools CreateMySignature, Google Drawings, and Pixlr.
Let's jump in!
How to Create Transparent Signatures Online Using CreateMySignature
CreateMySignature is one of the best platforms to create transparent signatures online. With this signature creator, you can draw an e-signature and sign digitally in a flash.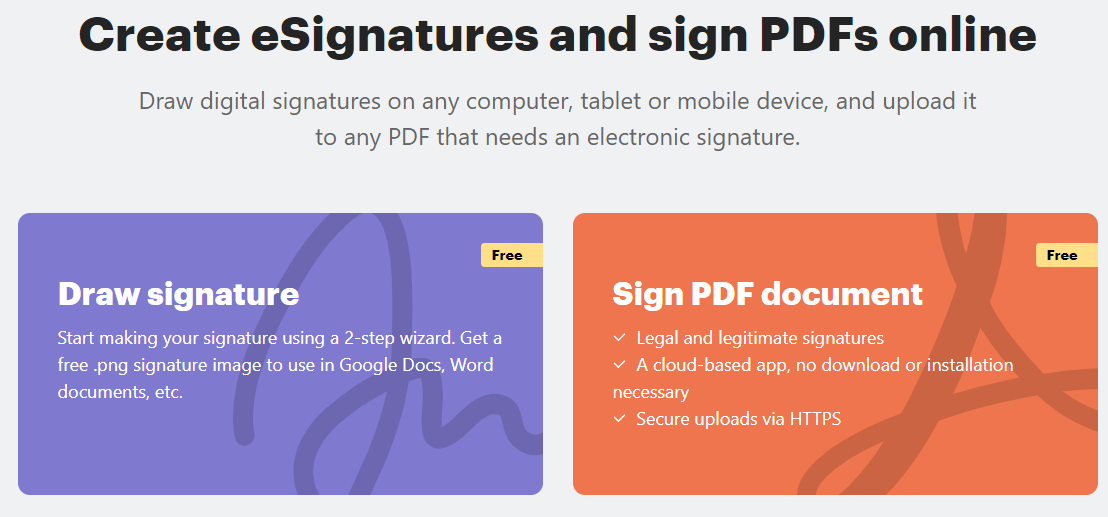 Following is the detailed guide on how to create transparent signatures online on the CreateMySignature site.
Visit the CreateMySignature website and choose Draw signature
Draw your e-signature with a mouse or trackpad

Click on Save and Download. The transparent signature will be automatically saved in PNG format.
Create Transparent Signatures Online with Google Drawings
Google Drawings offers a striking tool that lets you make all sorts of graphic designs, including e-signatures. As a free and web-based editor, everyone can easily make use of Google Drawings to create transparent signatures.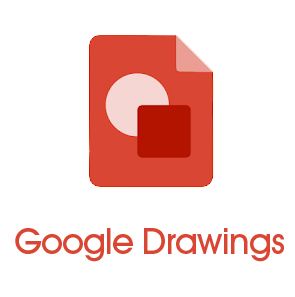 Additionally, signatures created by Google Drawings can be downloaded as a JPEG, PNG, PDF, etc. They're hence applied to any document files without hassles.
 Go to your Google Drive, then click on the New button on the top left-hand corner, click More > Google Drawings


In the Select line menu, scroll down to tap on Scribble


Use a mouse, stylus, or trackpad to draw your e-signature
After drawing, click File > Download > PNG Image. That's all, you now have digital signatures with transparent backgrounds.
Make Signatures Transparent on Pixlr Website
In case you have digital signatures with no transparent background in your devices, you need to remove the white background with Pixlr. The transparent signatures generated by Pixlr will be easily added to all types of document files.


Pixlr is a web-based image editing application. It comes with various features to edit images and save them in different formats at no cost.
Also, Pixlr doesn't store any copy of your signature images in their systems. In other words, transparent signatures edited on Pixlr are private to the public.
Let's follow our step-by-step instructions to remove the background of your digital signature!
Go to the Pixlr website.
Scroll down to an option called REMOVE BACKGROUND and click on the Remove BG button
Click Open Image and upload your e-signature to Pixlr. Then, this tool will automatically remove your signatures' background and you can download it to apply to your documents. Instead, you can remove the image background manually by clicking FINE-TUNE.

On the right column, select the Magic tool and Remove mode
Set Tolerance to 20
Disable Contiguous and download images as PNG formats to your phones or desktops

Sign Online Documents with Transparent Signatures
We've walked you through 3 ways to create transparent signatures online. You can either use CreatMySignature, Google Drawings, or Pixlr to form a transparent signature.
All of the tools we recommend are free and easy to use. After making a transparent signature online as our mentioned instructions, you simply apply it to any PDF documents on your devices.
If you have any questions on how to create transparent signatures online, leave a comment below and we'll try to help.