WordPress dummy content has contributed to the benefits of website development for businesses. From basic initial building to integrating advanced plugins, the dummy content generators ease the administrative experience on the WordPress platform.
As generating meaningless content for aligning text placeholders, dummy content provides businesses with instructions to apply the theme properly. Depending on the industries and product/service categories, site administrators can integrate an appropriate theme for specific purposes.
This article will introduce the benefits, installation guidelines, and the top 4 WordPress dummy content plugin reviews for comprehensive knowledge. Continue reading for more detailed information.
What Is WordPress Dummy Content?
Definition
WordPress dummy content provides functions to generate random nonsense text for demo theme presentation. A WordPress dummy content generator plugin simplifies the demo view without distracting users with specific content.
Applications in WordPress Website Demo
WordPress dummy content distributes random text placeholders in numerous content items such as blogs, third-party content, category descriptions, and images. The combination of these demo content demonstrates the first impression of the site structure and usability when applying meaningful copies.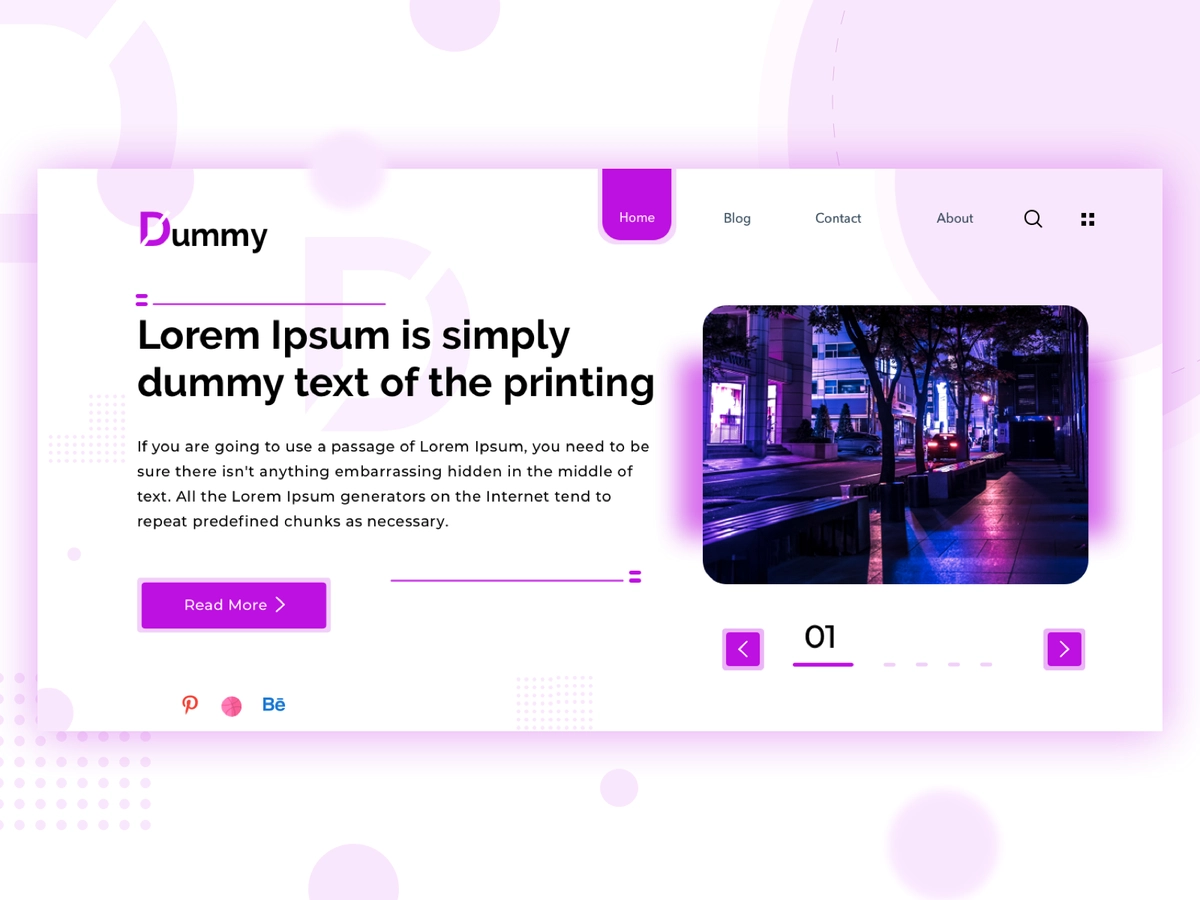 Users can customize the dummy content with additional settings of words', sentences', and paragraphs' numbers for accurate presentation. Apart from generating meaningless texts, administrators can utilize random images, emails, and lists to explain all the theme's features.
When Should Businesses Apply WordPress Dummy Content?
WordPress dummy content eliminates tough efforts in manually writing posts, comments, and other content pieces. Specifically, the automatically generated texts support direct concentration on technical factors when testing without concerns about content.
However, the WordPress dummy content demonstrates substandard performance when attempting to deliver the brand's tone of voice and specific information. Indeed, it results in low-quality feedback from users when evaluating first impressions of the demo theme.
Consequently, utilizing random meaningless content should be applied in the following situations to guarantee effectiveness:
Lack of content for newly developed websites. Providing new websites' content requires multiple efforts of research on major information to satisfy users' experience. Instead of wasting time updating real content, administrators can temporarily apply random content to fill information on trial websites.
Generate quick demos of full-content websites before launching.
Boost theme selling when introducing themes to WordPress users (for theme developers).
Benefits of WordPress Dummy Content
WordPress dummy content secures its advantages regarding the harmony between technical design and typography. With the overall view of the site structure, administrators can identify irrelevant points and modify the website before launching.
The benefits of applying WordPress dummy content in site establishment:
Provide references to finalize the design with real copies. Site administrators can rely on the demo view to align the theme design with the content. Besides, you can define the appropriate style of typography to match the brand image.
Allow you to check post categories and tags due to available demo content.
Test the functions of enabling and disabling post comments.
Align images and galleries with demo content to optimize users' experience.
Focus on optimizing technical factors from the point of UX-UI designers.
How To Install WordPress Dummy Content
Integrating WordPress dummy content enables administrators to test the website's performance properly. To generate meaningless copies on every page of the website, you are facilitated with 2 different approaches.
Import XML Sample File
The first method commonly applied by theme developers is importing the pre-designed XML sample file. Web admins can accelerate demo testing time by integrating XML files into the site systems. Specifically, the XML file allows checking different image sizes, buttons, layouts, HTML links, blockquotes, and other site elements.
The sequential step to import the XML file for demo content:
Download and extract the XML Zip file to the computer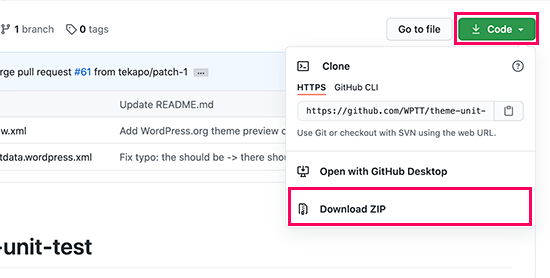 2. Access the WordPress admin dashboard, then click Tools > Import > Install Now
3. Once the installation finishes, select the Run Importer option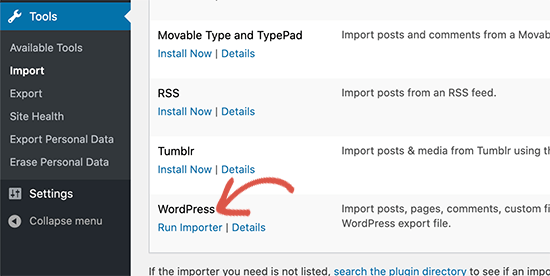 4. Select the Choose File button and upload the downloaded XML file
5. Finish the upload step by clicking the Upload file and import option
6. Choose proper options to assign the content creator. Then click the Submit button to complete the importing process
Activate a WordPress Dummy Content Plugin
WordPress dummy content plugins ease the pressure of manually writing to present demo site structure. Instead of struggling with complex codes, installing plugins will accelerate the site building process with meticulous testing.
However, a vast pool of launched dummy content plugins can distract site admins with different advantages and disadvantages. For the most appropriate option, the following section will introduce the top 4 recommended plugins regarding features and reviews.
Top 4 Best WordPress Dummy Content Plugins
#1 FakerPress

FakerPress enables developers and users to test the compatibility of the installed plugins. The plugin facilitates quick customization of multiple site factors to accelerate the copy-filling task.
Specifically, you can gain benefits from testing text-relative elements such as posts, comments, tags, categories, meta data, and featured images.
Key Features: With the following features, this plugin should be your priority for testing the site performance:
Generating dummy content: avoid waste of time when filling copies manually.
Supporting random meta information: With 20 types of data available, Fakerpress supports dummy Meta for Posts, Comments, Terms, and Users.
Distributing dummy images with random attachments.
Generating random HTML.
Enabling you to delete random texts once finishing testing.
Generating real user profiles.
Supporting real browser data for proper testing on the user comment.
Allowing you to assign terms to relevant posts.
Cons: Despite possessing various beneficial features, this plugin still faces restrictions with a lack of WooCommerce product support. Specifically,  FakerPress does not generate dummy content for WooCommerce product categories.
#2 DemoPress

Thanks to the WordPress dummy content generator, DemoPress supports developers in testing the site performance before launching with real content. By serving local and remote builders, this plugin enables creating images, names, texts, and other site elements.
DemoPress facilitates customized experiences with default and additional generators. Specifically, the plugin provides basic features of generating dummy content for basic elements such as Posts, Comments, Terms, and Users.
Integrating with the bbPress plugin, DemoPress contributes to optimizing the forum by assigning topics, dates, and authors. For more details, refer to our article on how to create a forum in WordPress with bbPress.
Moreover, DemoPress supports adding content to WooCommerce products and product categories.
#3 Easy Populate Posts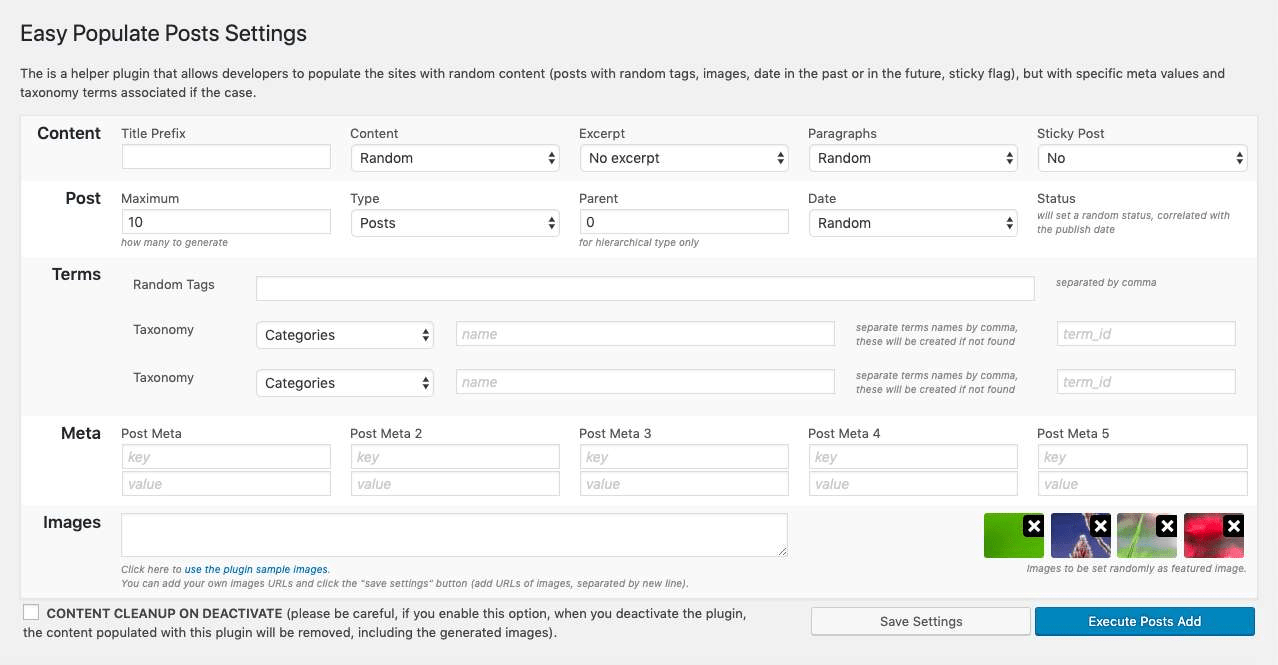 The Easy Populate Posts plugin provides developers with basic features for generating random texts. Specifically, it eases the content-developing process by distributing meaningless texts for tags, posts, meta, images, and configurable types. However, this plugin should not be on your prioritized list for testing WooCommerce websites.
#4 WP Content Dummy Generator

As possessing comprehensive features, this plugin offers a powerful tool for developers to test various site elements. Specifically, WP Content Dummy Generator provides random data of users, custom posts, and WooCommerce products.
Additionally, it polishes the theme design with random thumbnails for illustrating the post content. Once finishing the testing phase, site admins can delete the dummy-generated texts without bugs.
FAQs
What Are the Benefits of a Dummy Content Website?
WordPress dummy content website provides users an intriguing demo for testing multiple site elements before launching. Apart from accelerating the copy-filling process, this open-source feature supports modifying the website from the viewpoint of UX-UI designers.
How Can I Find WordPress Dummy Content XML Files?
Site developers can download demo content XML files on Github. This website provides multiple options with meticulous instructions to import XML files.
Do You Have Any Question about WordPress Dummy Content?
This article has eased the website developing tasks with an overarching guide to WordPress dummy content. By importing XML files or using compatible plugins, site developers can optimize the UX-UI designs before aligning with real copies.
If you have any concern about WordPress dummy content, don't hesitate to let us know in the comment section below.